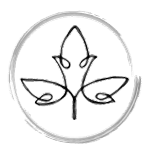 Acupuncture has been used for the preservation of womans health in time honoured tradition for centuries. This treatment is so much more than the insertion of the needles into acupoints on the body, additional healing tools can include: Moxibustion – a warming, smouldering herb called Moxa which is used to warm and nourish the body at different points, encouraging blood circulation and boosting immunity, fertility. Acupuncture treatments have also been successful in offering an individual relief when suffering from Pre menstrual tension, period pains, gynaecological conditions such as endometriosis, ovarian cysts and the menopause.
Abdominal palpation and massage – a core part of a treatment session can reveal areas of tenderness and imbalance, thus helping to promote blood flow in the reproductive area, this treatment can also be enhanced by clients completing "homework" tasks to incorporate the healing process into their everyday lifestyle. Lifestyle advice – diet and the incorporation of dietary principles can augment the overall healing process by helping balance a person's presenting condition mixed with Qi gong exercises to help strengthen Qi and meditation or visualisation to calm the mind.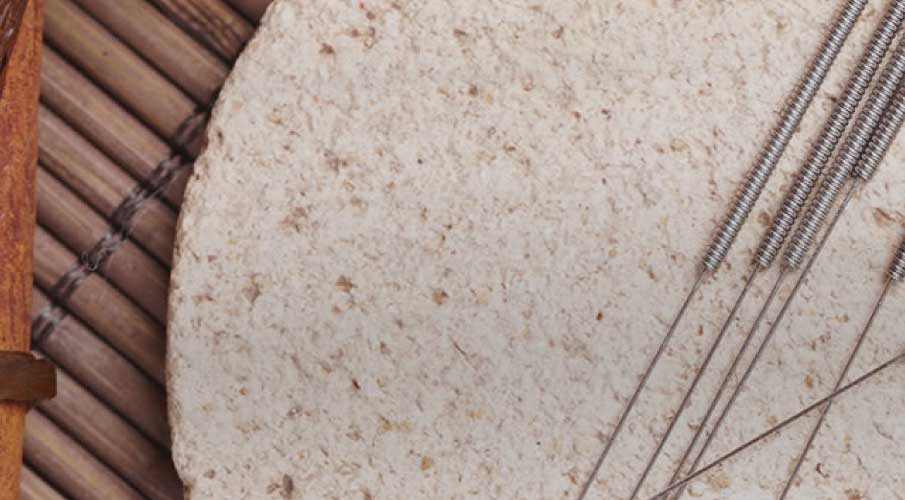 Acumiho understands that our bodies are like diagnostic maps, an external mirror of what is happening inside the body, physically, mentally and emotionally. With careful observation of the tongue, pulse, complexion and other physical symptoms allows Acumiho to form a treatment plan specific to the individual thus guiding the client on a rewarding spiritual journey to empower themselves and achieve a more healthy balance in their life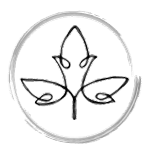 Do you have Woman's health problems?
Why not book a consultation?, Acumiho Acupuncture and Moxibustion are here to help.