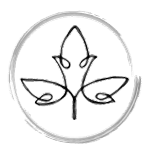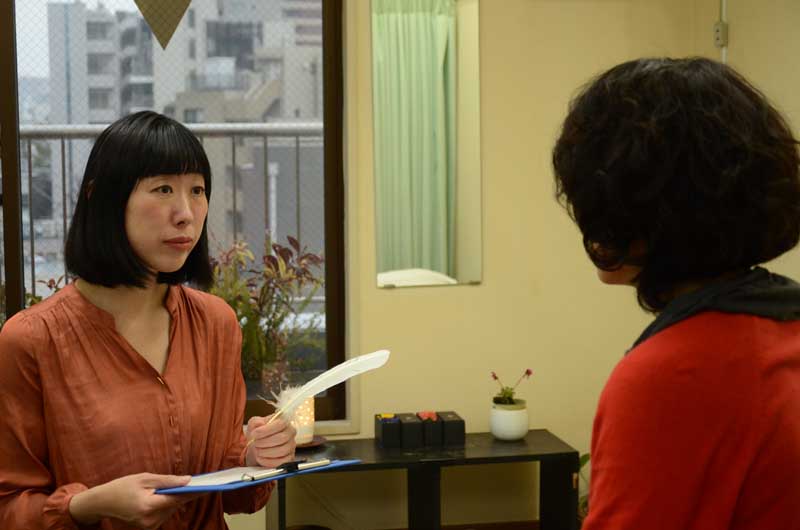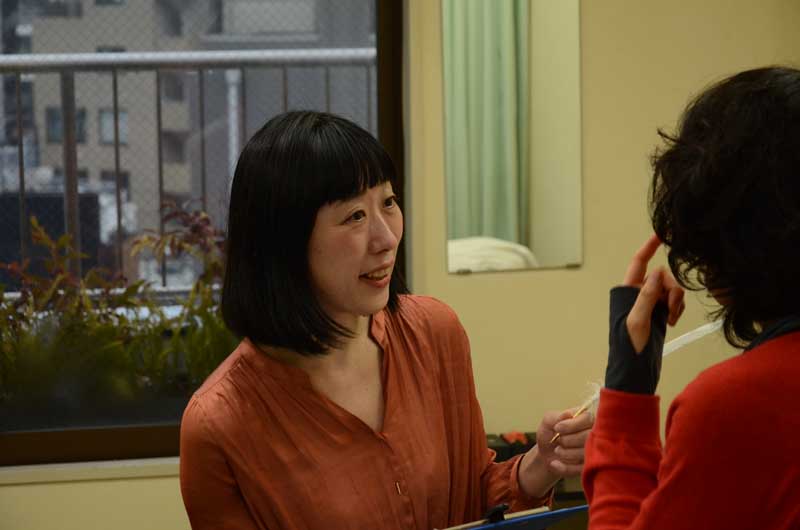 Acumiho practise acupuncture and moxibustion treatments from their studio in Shibuya, Tokyo but to some clients the concept of having treatments within the confines of a studio is not acceptable. Acumiho understands this need for privacy and respects the wishes of their clients by offering all services which are available in the studio as a one to one private consultation at the clients own home. Given the personal nature of the acupuncture process Acumiho believes that this type of service not only allows the client to relax and become more responsive to the experience but also allows the client to discuss treatments or illnesses of a more sensitive nature in total confidence without the worry of other clients overhearing the discussion.
This one to one private consutation service is only available to FEMALE clients and does not include the transportation surcharge* which is added to the consultation fee.
*Transportation surcharge is based on the distance from our Shibuya Studio to your home location
Are you interested in a Private Consultation?
Why not contact Acumiho for a chat?, Acumiho Acupuncture and Moxibustion are here to help.