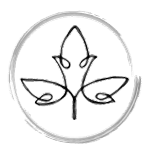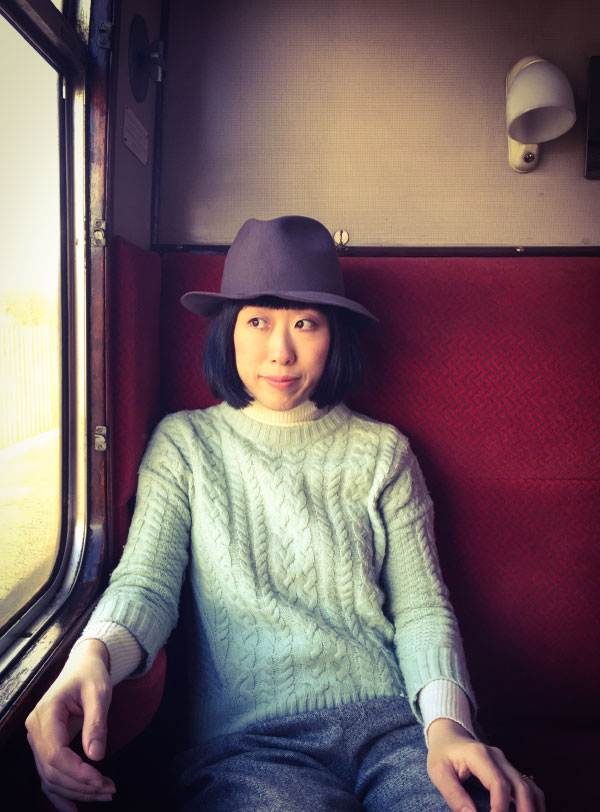 AcuMiho - MIHO ABE
Acupuncture & Moxibustion Therapist
My attitude towards the art of Acupuncture is very Japanese, in respect of focusing on the traditional oriental qualities of the gentle, delicate, and artistic aspect in any genre. It is these qualities in particular that I strive towards and enjoy most, in both theory and technique allowing myself as a practioner to deliver a truly professional and authentic experience.
鍼灸にもさまざまな流派がありますが、なかでも日本で発展した伝統的な技の部分を大事にしています。
優しく、繊細で芸術的な日本のアートと同じで、伝統系な鍼灸はとにかく優しく気持ちがいいので楽しんで施術しています。
In 2003 I attained a National Qualification in Acupuncture & Shiatsu Massage from the renowned School of Acupuncture, Moxibustion and Physiotherapy, my professional career progressed as I gained valuable practical experience while working for several well known clinics in Tokyo. After a few years I decided to move further afield and secured a position as a practitioner on the luxury ocean liner Azura. This tenure within their onboard health spa would not only take me to distant lands but would also allow me to distil my craft by applying my treatments to a more westernised culture.
2013年に鍼灸の専門学校を卒業、国家試験を経て、はり・きゅう・あんま指圧マッサージ師の3つの国家資格を受けました。東京都内の接骨院などで数年勤めたのち、海外の豪華客船のスパと契約し、カリブやヨーロッパなどを航海しながら色々な国籍、体格、人種の方にはりの施術をする貴重な経験をしました。
日本人一人だけ、はり師も一人という環境で、自分なりに試行錯誤したので、私らしいやさしいはりのスタイルが作れたとおもいます。
These experiences allowed me to understand that I didn't want to work within the mainstream but felt I needed to focus on the traditional application of Acupuncture. Returning to Japan opened new possibilities and I opened my own Acupuncture studio in Shibuya, Tokyo. This, you could say is where AcuMiho was born. Today, I welcome clients from all walks of life delivering professional consultations while offering advice on how to get the very best results from the treatments I offer either in the studio or as a private one to one consultations for clients who believe they respond better to my treatments in the privacy of their own homes.
3年ほど豪華客船の契約をしたのち、日本に帰ってしばらく出張などしながら開業準備をしていた折、師匠の村田渓子先生が当鍼灸院、三方堂を引退することになり、名前もそのまま引き継ぐことになりました。
My sensei taught me the fundamental technique and theory of Chinese medicine at a seminar, which I teach now.  I became her apprentice and visited  her studio Sanpodo every week observing treatments for all sorts of internal issues our patients had.  Since then she always took me as an assistant at school, seminars and conference where she gave lectures.
村田渓子先生が教えていた新医協鍼灸部会の主催する鍼灸講座で、内臓疾患をはじめとする様々な愁訴に対するはりきゅうのテクニックと、基礎となる東洋医学を勉強して、現在は私も講師をしています。三方堂では卒業前から毎週見学させてもらい、さまざまな疾患に対するやさしい鍼灸を学びました。先生の学会発表や、専門学校の実技の授業には助手として参加しました。
Sanpodo means little temple for 3 direction : we are open to everyone.  She started with her mum for over 30 years and thanks to the clients who came to her all still come make me feel special.
師匠と師匠のお母様で始めて今まで続いた鍼灸院をうけついでいくこと、師匠の代からの患者様も変わらず来てくださり、新しくいらっしゃる方もあり、ずっとお世話になった場所がはじめての自分の居場所になりました。
Please feel free to browse the information contained in this website and do not hesitate to contact me via my email form to discuss your Acupuncture requirements.
鍼灸院に飛び込むのは勇気がいるもの。心を決める前になんでもご相談ください。